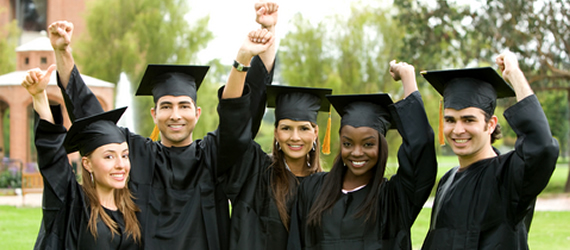 NEW IN OUR ONLINE STORE: THE LIGHT GUIDE # 2: Strategies for studies & effective learning ( Ebook /French version)
The Light Guide # 1: Strategies for problem-solving and multiple choice questions in math & science (paper version now available for English, French schools and individuals)
READY FOR SUCCESS: For the beginning of the school year, get The Mind & the Science of Success, the # 1 BOOK ON ACADEMIC SUCCESS IN CANADA (Quebec / Ontario). On sale in our online store or on Amazon.
52nd Annual Conference of the Quebec Association of Science Teachers: Patrick Mayard will present his Problem-Solving Method to Physics, Chemistry & Science teachers at College Notre-Dame-De-Foy (Quebec City).

Welcome to our website. Through our various educational services, we are happy to help, support and motivate young students to scholastic success. Parents and school professionals will also benefit from our services. Browse our interactive website for more information. To your success.
Explanation of our logo. Click here